Syringe is a common medical equipment, as early as the 15th century, the Italian Cartier on the proposed principle of the syringe. Mainly used to inject liquid or pumping liquid. Syringes can also be used in medical equipment, containers, such as some of the scientific instruments in chromatography through the rubber diaphragm injection. Injection of gas into the blood vessels will result in air embolism. Air is removed from the syringe to avoid embolization by inverting the syringe, tapping lightly, and then squeezing a little liquid before injecting it into the blood stream.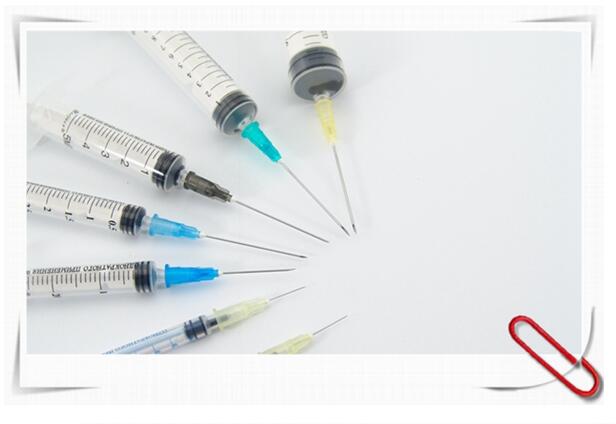 1. Components
Barrel:Made of medical, transparent polypropylene with Plunger stopped ring.
Plunger: Made of medical polypropylene.
Standard piston: Made of natural rubber with two retaining rings.
Needle Hub: Made of medical grade PVC .
Needle protector: Made of medical grade transparent PVC or PE.
Blister or plastic package: Medical grade paper and plastic film.
2. Structure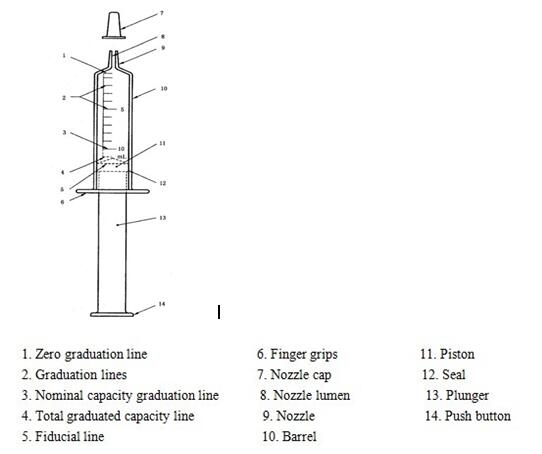 3. Specification
(1)3-part syringe, Luer slip and luer lock
Centrical nozzle:1ml, 2/2.5/3ml, 5ml, 10ml,
Eccentricalnozzle: 20ml, 30ml, 50ml, 60ml, 100ml.
With needle orwithout needle, needle size can be assembled as requested.
Both natural andsynthetic gaskets are available.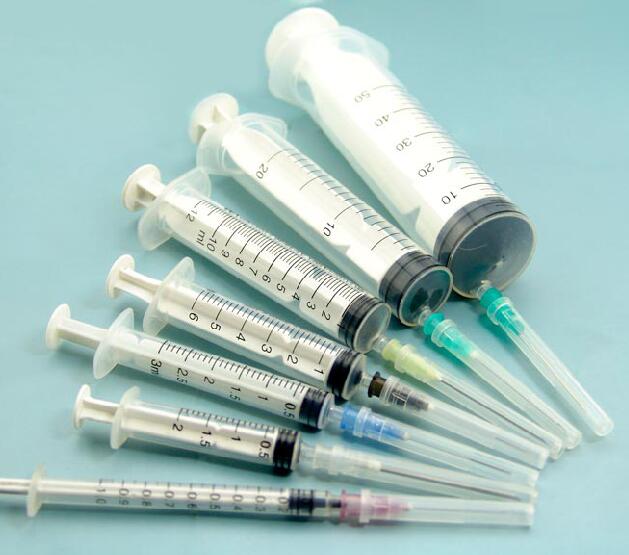 (2) 2-part, Luer slip and luer lock
Centrical: 1ml2/3ml,
Eccentrical: 5ml,10ml, 20ml.
With needle orwithout needle, needle size can be assembled as requested.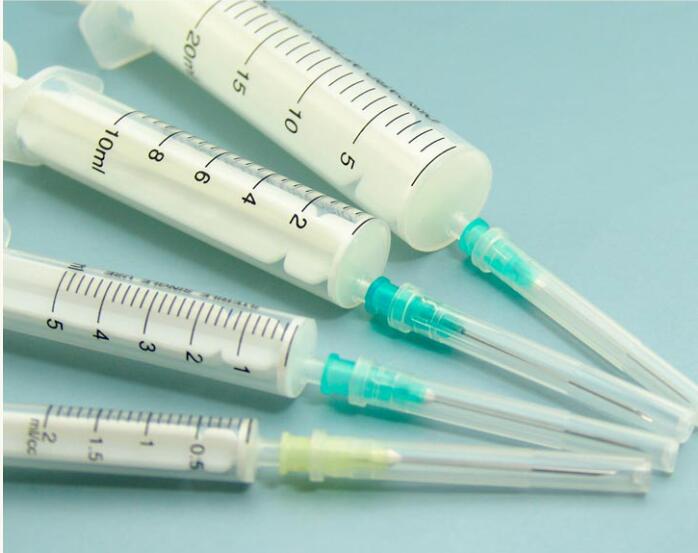 (3) Catheter tip syringe:
60ml, 100ml, 120ml200ml
without needle:Bulbtype, Ring type, Flat type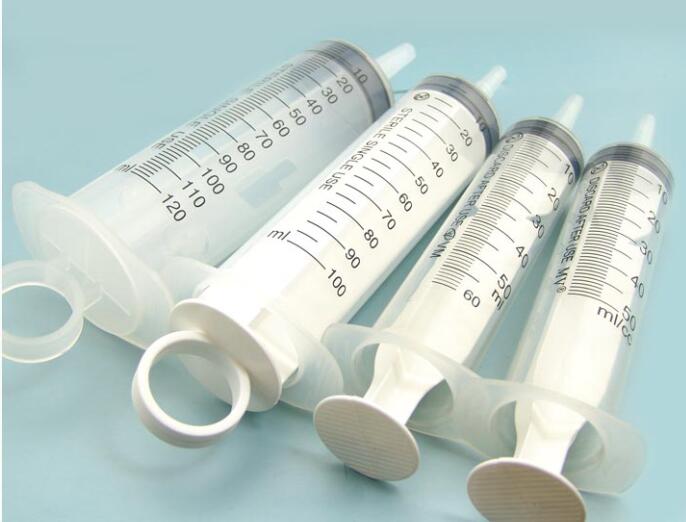 (4)Insulin syringe size 1ml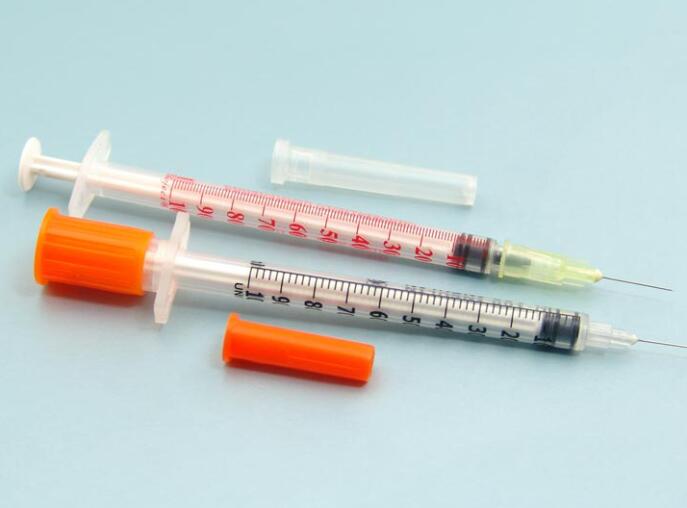 4 Features
1)Standard quality polypropylene used to ensure clear observation and smooth plunger movement
2)Gasket is made from highly inert Thermo Plastic Elastomer (TPE) in line with global standards
3)Needles have exceptionally sharp lancet point to penetrate tissue smoothly and with minimal pain
4)Needles have ultra thin wall permitting rapid and efficient drug delivery
5)Final product is sterilized by ethylene oxide gas for safe use.
5 Package
Indivdual package: PE/ blister bag Thickness:0.04mm~0.06mm
Middle box: Oneside white paper cardboard: 400g/m2 B grade
Outer package: carton: fivelayers high strength waterproof corrugated carton


6 Certification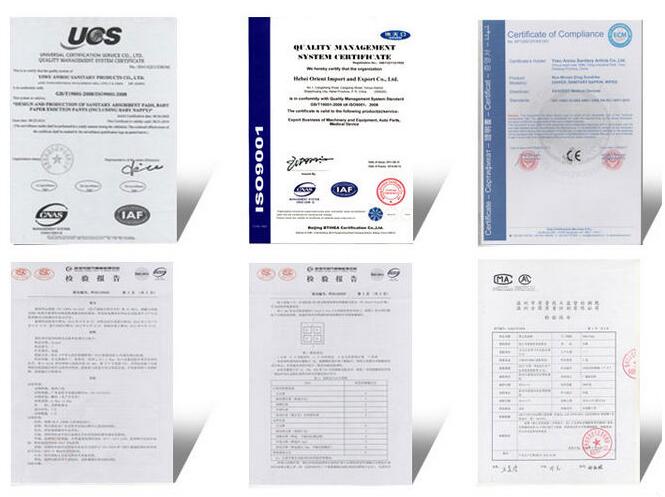 Product Categories : Injection and Infusion Products