Description
1. Material: Polypropylene non-woven andmelt-blown fabric, hypoallergenic, fluid resistant
2. Applications: disposable caps forhospital, workshop, hotel, dustproof place, food/electronic/chemical workshopetc
3. Usage field: Suitable for cleanroom whichwidely used in clinic, hospital, food industry electronic industry, LCDindustry and phamacy industry etc, also can be used for the household cleannessprotection.
4. Soft non-woven texture, for comfortand security to secure hair and minimizes the risk of contamination.
Product Features:
1) breathable, soft,comfortable, lightweight ,disposable, convenient and cheap
2) antistatic, fluidresistant
3) compactly folded in strip andeasily open to shape
4) single or double elastic
5) elastic all round at edge,one or double elastic
6) Elasticated trim toaccommodate a variety of hairstyles
Available in different weight and sizeand color and package as requested
Workshop: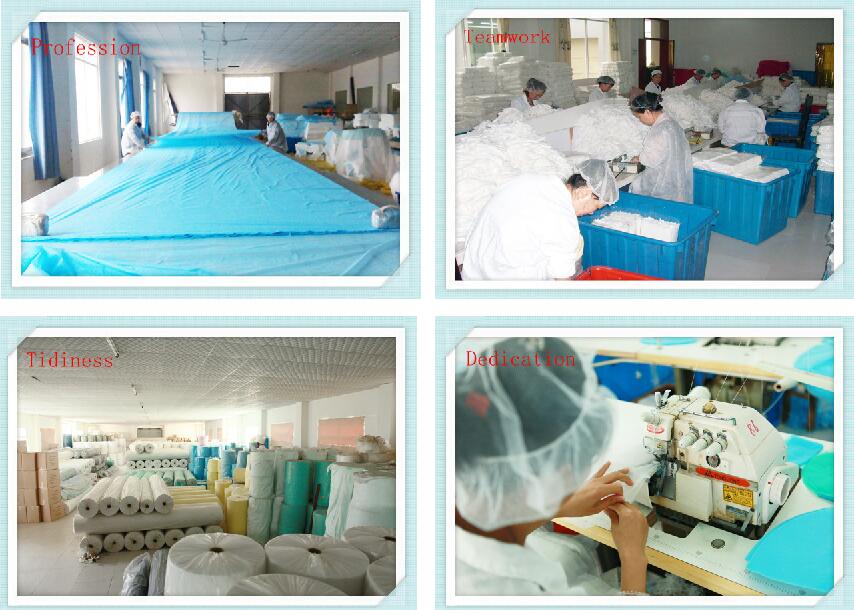 Certificate Approved: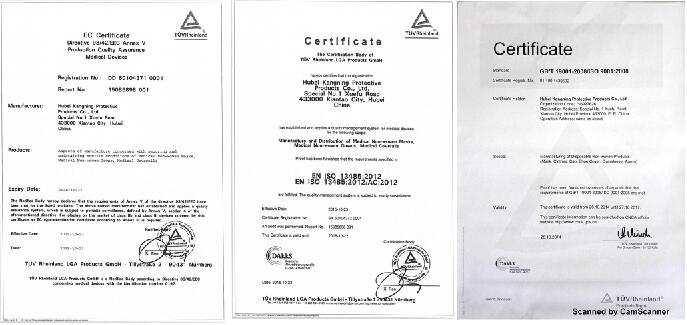 Related products: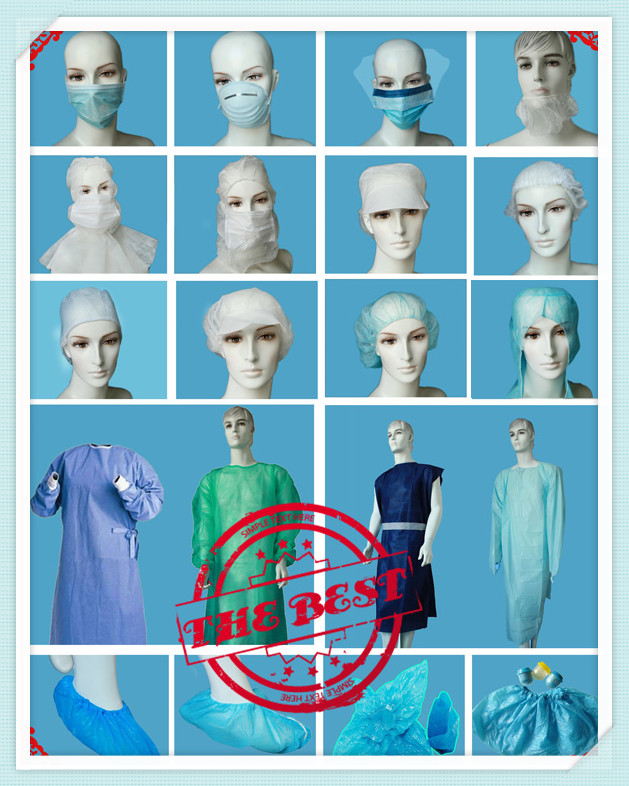 Any questions, welcome to visit us. thank you!
Product Categories : Protective Products