Specifications:
1.Non-woven 3 Ply Protective
Face Mask
.
2.Disposable,tie-on,3ply.
3.CE,ISO FDA approved.
4.50pcs/box,40boxes/ctn
hot selling non-woven disposable
Surgical Face Mask
5,3-ply protection,highly breathable
6,Style:Tie on & earloop
7,Material: Non Woven
8, high filtration efficiency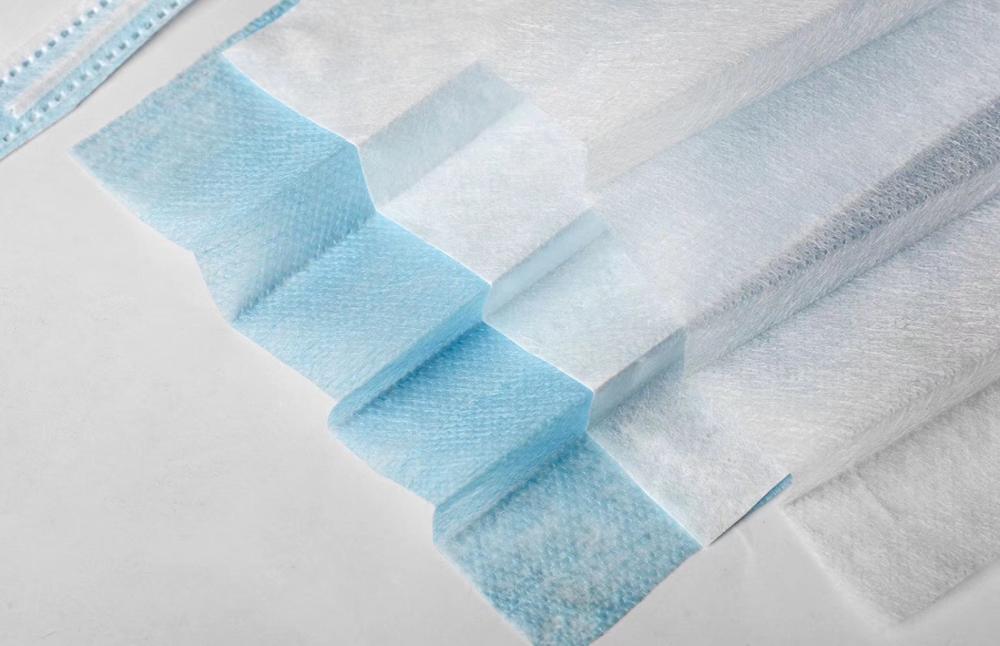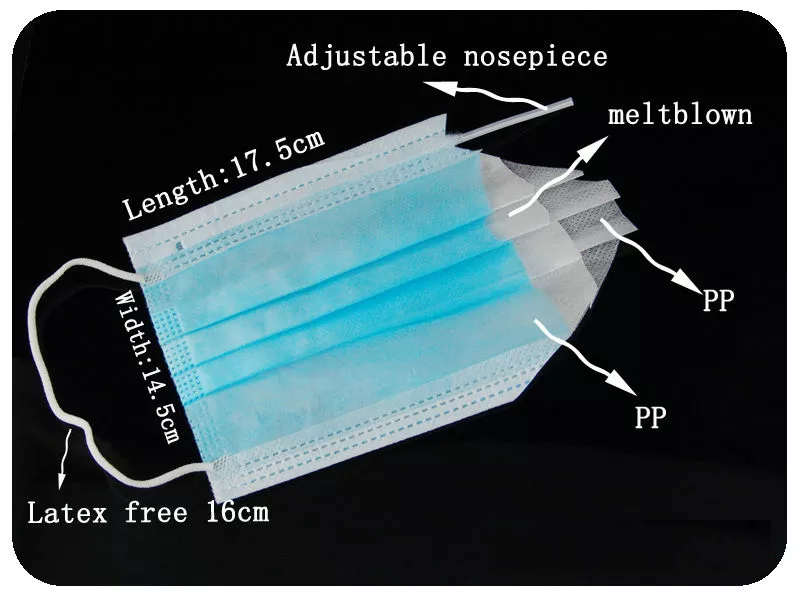 Features:
1.Non woven 3 Ply
Disposable face mask
is made of spunbonded non woven fabric and meltblown non woven fabric
2.It can be used industrial eara.,protect face from the dust,water and bacteria.
3. Low breathing resistance with high filtration efficiency.
4. With multi-layered non-poisonous, non-allergic, non-stimulating materials.
5. Adjustable contoured aluminum nosepiece and a soft inner foam nose cushion help to ensure proper fit and increase worker comfort.
6. The high-efficient and strong electrostatic filtering materials effectively filter the solid particle dust, and prevent the oil liquid gas.
7. Free of maintenance, hygienic, clean, environment friendly.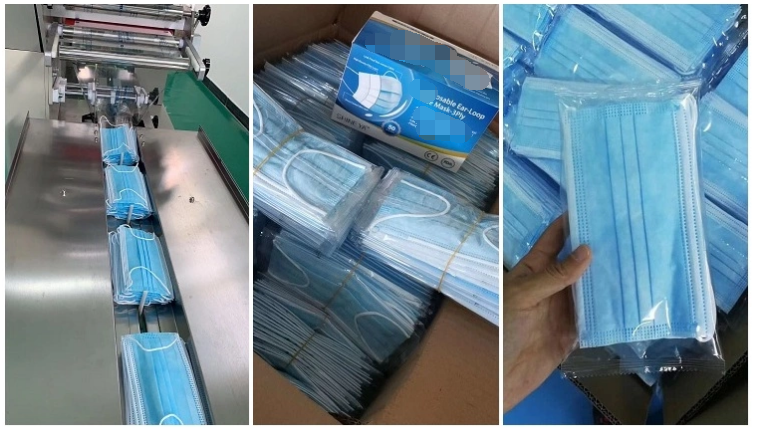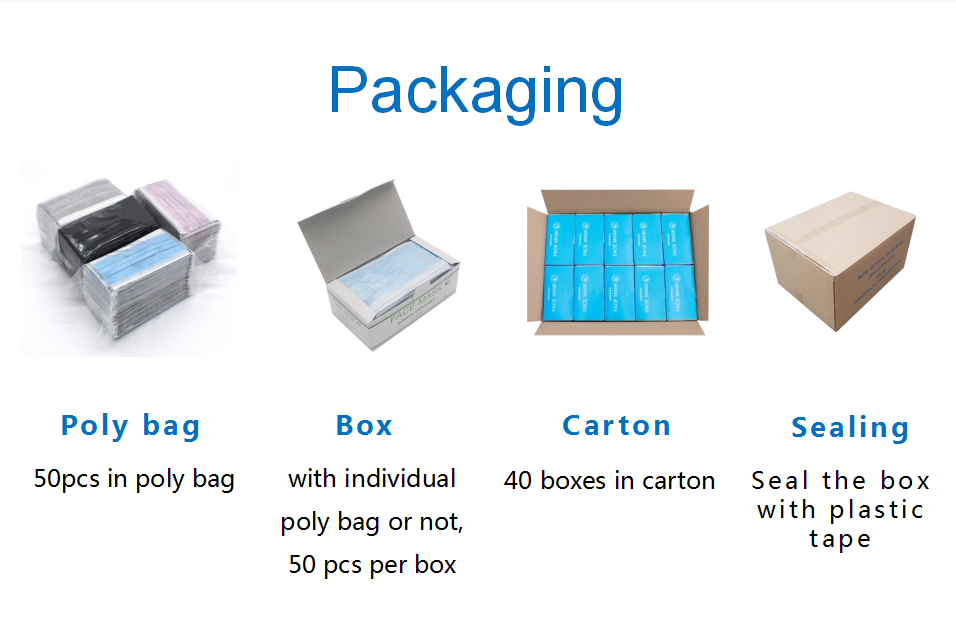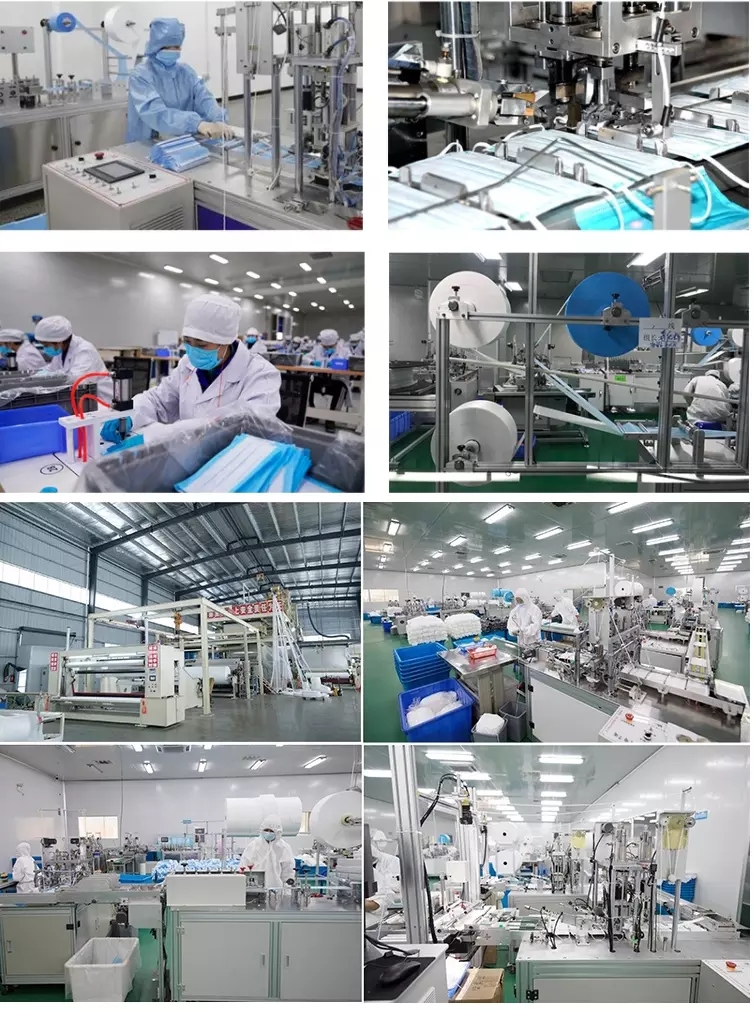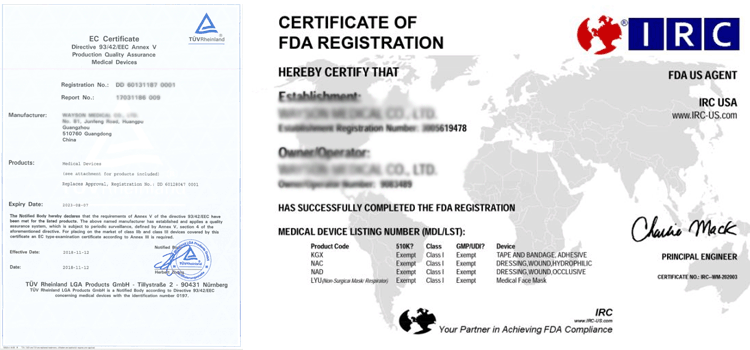 Notes:
1. For those who are alergic to non-fibric material or have cardio-plumonary abnormality, please use with caution.
2. This product cannot be used to replace gas mask.
3. This product cannot be washed. Please make sure to use it within expiry date.
4. This product shall be kept in dry and ventilated area. Keep away from fire and inflammables.